Burgers & Bands
Annapolis
501(c)(3) tax-exempt charity | Tax ID/EIN 83-2408846
Burgers & Bands 2019
Burgers and Bands Severna Park 2019 was a huge success, we are still tallying the receipts but we estimate we have raised $80,000 in cash and in kind donations; almost double last year's final numbers. But the real win for us was the community. When we started Burgers and Bands we wanted to open a conversation about mental health. We wanted to help our community see they are not alone and we wanted to make mental health just another part of our daily dialog. This community is helping us do that.
We cannot wait until October when we get to do this again. We are absolutely beyond thrilled to be bringing Burgers and Bands to Annapolis for the first time ever.
Thank you for your continued support.
- The Brennan Family
Why we do this.
For two years Ann Brennan and Ethan Brennan walked for 24 hours to raise funds for the American Foundation for Suicide Prevention. While these walks raised thousands of dollars for the cause, the two felt like something was missing. The reason the family had become involved in suicide prevention in the first place was to bring awareness to an issue that has plagued their community for years.
In 2016, the Brennan family teamed up with their friends and neighbors Jennifer and Kevin Bonk to bring the fundraising into our own community by creating an event like no other, Burgers and Bands for Suicide Prevention. Burgers and Bands is an event built in and around our community to not only bring awareness and raise funds for the American Foundation for Suicide Prevention, but also to show people in our community that they are not alone.
Throughout the 8 hour musical event, we have bands rotating on a 30-45 minute schedule; community services tables; and of course great food and community. Burgers and Bands for Suicide Prevention was created as a way to bring our community together around a cause that has affected far too many people, both young and old in Severna Park.
National Suicide Prevention Hotline: 1-800-273-8255 -- Available 24 hours everyday
Crisis Text Line serves anyone, in any type of crisis, providing access to free, 24/7 support and information.
Text HOME to 741741 from anywhere in the US, anytime, about any type of crisis.
Line Up 2019
Main Stage
12pm ZEE Band - A Priddy Music Academy Band
12:45 Greg Hoy & The Boys
1:45 Dean Rosenthal
2:50 D'Vibe & Conga
3:45 The Great Heights Band
4:45 Mac & Blue
5:50 Kelly Bell Band
7:10 Mojo Bozo's Electric Circus


In the Coffee House


12:15 Spencer Joyce Music
1:15 Dad Band Revival
2:15 Guava Jelly
3:15 Sarah Paige
4:15 Brother's Keeper
5:15 George Evans
6:15 Acoustic Cafe
7:15 Jordan Moreno


Priddy Stage (Entrance)


12:30 Gluten Free Band
1:00 Take 4
1:30 Adult Supervision
2:00 Bread
2:30 Peace of Mind
3:00 Safety 3rd
3:30 Savage Cabbage
4:00 Blue Cell- A Priddy Music Academy Band
4:30 Center Phase
5:00 AC/DB
5:30 Lopsided Chickens
Thank you to our Beatles Sponsor
Thank you to our ROLLING STONES sponsors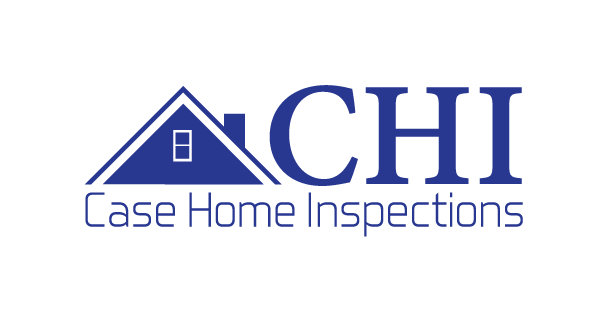 thank you to our AC/DC sponsors
thank you to our Queen sponsoNS
REQUEST A GRANT
Are you a school or organization that would like some financial help implementing a mental health program? We would love to help you.
Please complete the form below and we will get back to you asap.
Contact Us
burgersandbands@gmail.com